Deming's Paradise of Outdoor Parks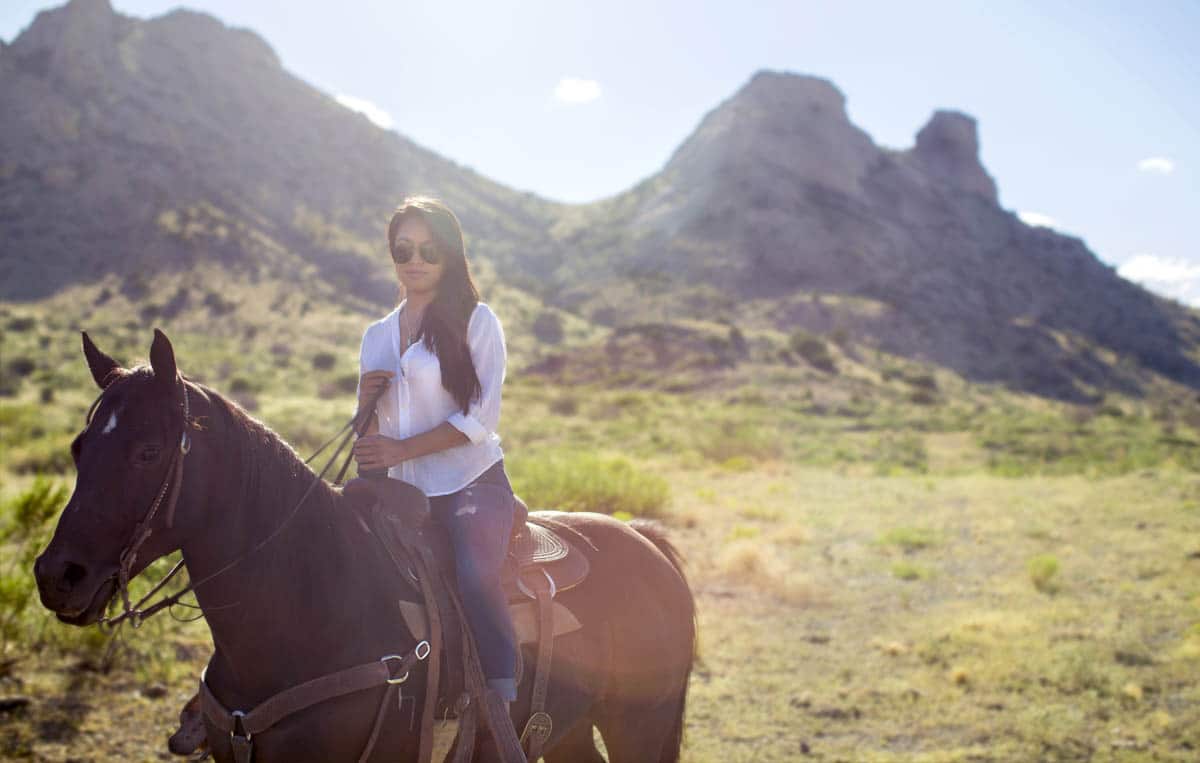 If you're like me, you've been dreaming of adventure in the great outdoors. Who isn't, having been cooped up all winter? I imagine an open sky of blue, the piney scent of mountain forest, and a winding trail. That serene spot in nature where troubles float away like clouds.
Specifically, I've been dreaming of Deming. This paradise of outdoor parks is perfect for hiking, mountain biking, camping and sharing picnics with the ones you love. Once you've explored three spectacular state parks and cast a line in a fishing lake, you'll agree — outdoor adventure doesn't get much better than this.
Rock City

There's nothing in the world like the otherworldly City of Rocks State Park. This geological wonder of towers, temples and other rock sculptures was formed in the wake of a volcanic eruption some 30 million years ago. Wander the wind-sculpted, rain-worn formations—some towering 40 feet high— and discover why this park is one of New Mexico's most visited sites. Located 30 miles from Deming,  this is a prime spot for bouldering and rock climbing as well as hiking and mountain biking. Wildlife roams here, so you may see antelope, javelinas, deer and jackrabbits. Birdwatchers have some 35 species to spot , including golden eagles. Spend a night in one of the park campsites beneath a canopy of stars and you'll never want to leave.

The moderate, 5.1-mile Table Mountain trail is City of Rocks' most popular trail, drawing hikers and runners. The 669-foot elevation gain is worth it, when you see the gorgeous views at the top. At 3.6 miles, Hydra Trail is another favorite, an easy loop around the park with a 157-foot elevation gain. Happy trails to you!
A Rock-Hunter's Delight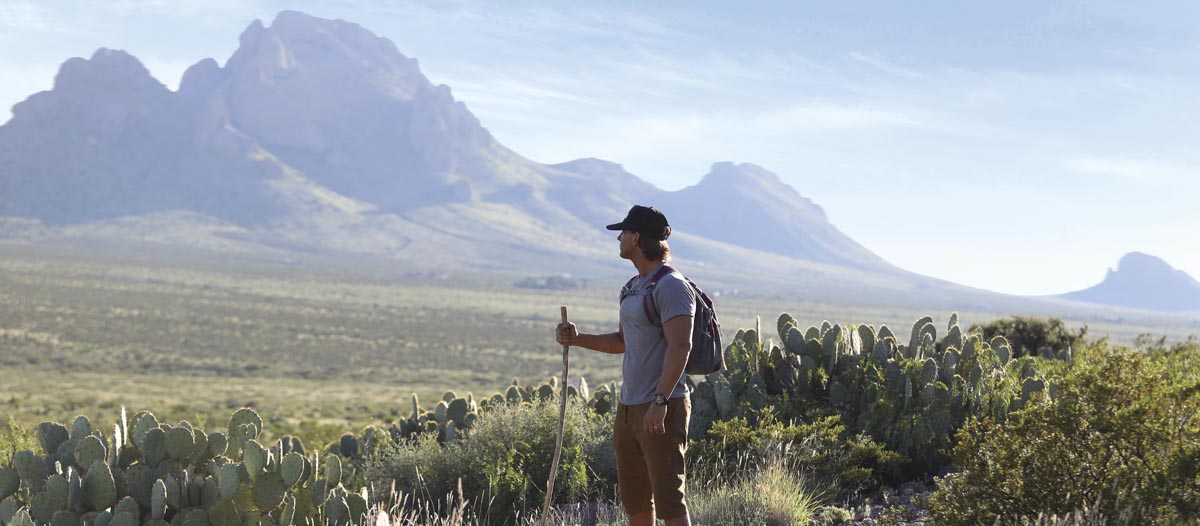 Get ready to rock it at Rockhound State Park, a prospector's paradise with 1,100 acres of stunning scenery on the slopes of the Little Florida Mountains. Established in 1966, Rockhound was the first park in the country to let visitors take home the natural treasures they unearthed. And what treasures they are—opals, geodes, jasper, quartz crystal, onyx, agate and many other minerals and semi-precious gems. You don't have to be a rockhound, though, to enjoy this park. You can hike and bike the rugged mountain slopes and enjoy a picnic amid panoramic views, Located 12 miles southeast of Deming, the park appeals to wildlife lovers, too, who might see antelope, deer, badgers, prairie dogs and plenty of birds.

Even the campground rocks it at Rockhound State Park. It's not just the sweet scenery that locals love. It's the spacious campsites and the kid's playground, all designed for family fun.
 Preserving American History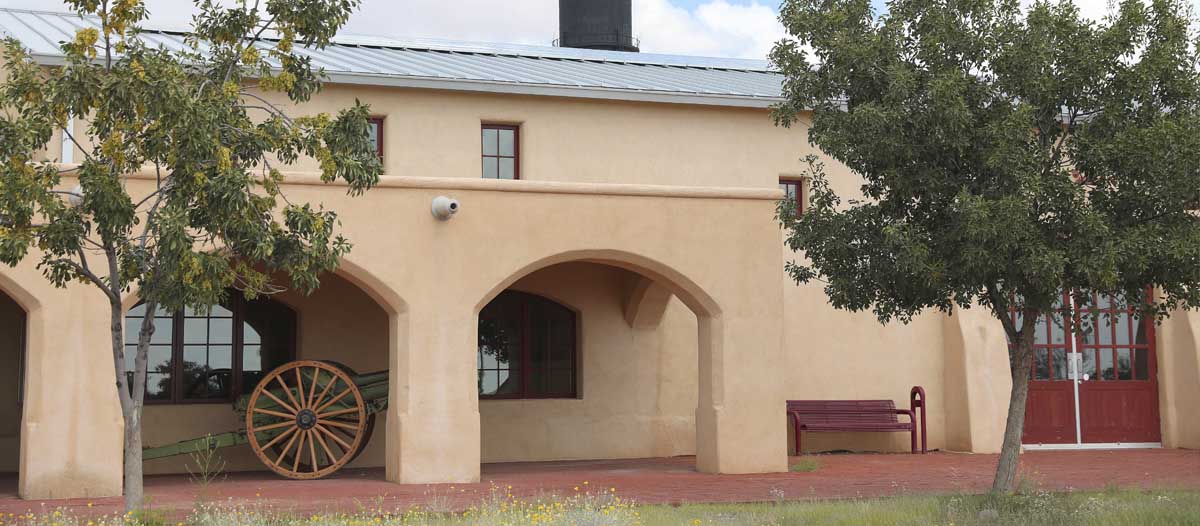 History comes to life at Pancho Villa State Park, which commemorates the famous 1916 raid of  Columbus and Camp Furlong by Pancho Villa and his soldiers. This first, and last, armed invasion of the continental U.S. since the War of 1812 drew a fiery response from General "Black Jack" Pershing. Despite an 11-month 400-mile pursuit into Mexico with 10,000 U.S. soldiers, Pershing never captured the Mexican revolutionary. His U.S. military expedition was the first to employ airplanes and other mechanized transportation. When you're ready to leave history behind, the park offers hiking, picnicking, camping, wildlife viewing and a native plant garden. Located at the border of Mexico, 30 minutes from Deming.

Don't miss the Curtiss JN-3 "Jenny" 1916 aircraft and a 1916 Dodge touring car, like the one Pershing used as his field office, inside the park's historic buildings and exhibition hall, The park also houses ruins of the historic military camp, Camp Furlong and a U.S. Customs House built in 1902, serves as the Visitor Center.
The Fish are Jumping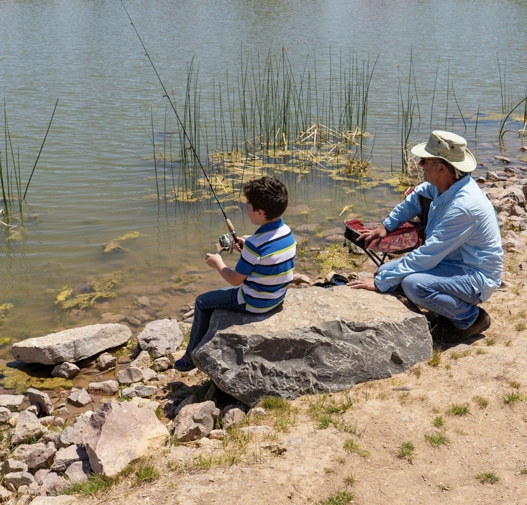 You might not expect to reel in a largemouth bass in downtown Deming, but drop your line in Trees Lake and you just may catch a few. That's because this five-acre lake takes part in the New Mexico Game and Fish Department's stocking program, which also includes bluegill, perch, catfish and fathead minnow. Trees Lake, part of Voiers' "Pit" Park, also offers trails for leisurely strolls and perfect picnic spots.
Lodging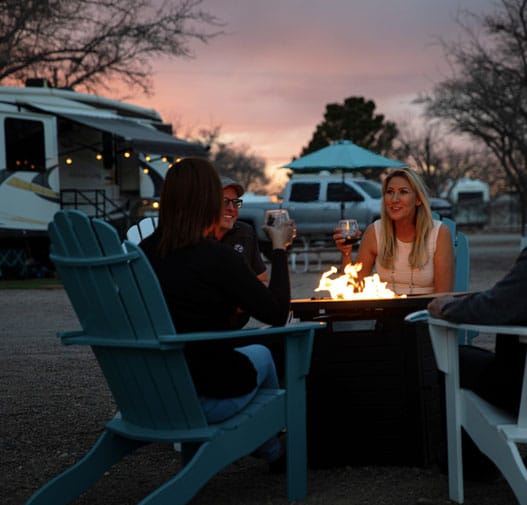 When it's time to rest up between adventures, Deming offers hotels with charm and heated swimming pools and motels with affordable comfort and friendly service. Road-tripping in  your RV? Check out Deming's 15 RV parks, where you can relax amid stunning mountain views with every amenity you might need.
Dining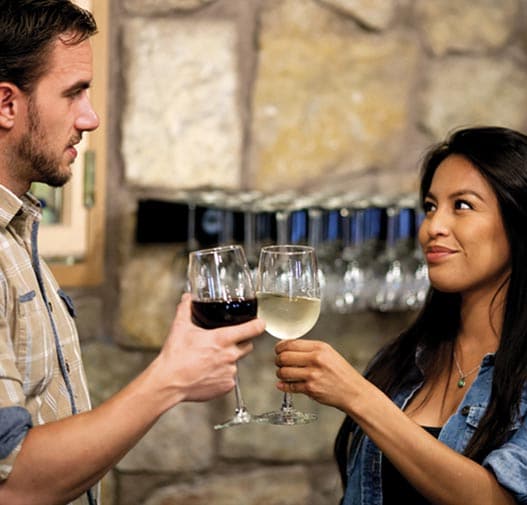 Outdoor adventures can work up an appetite. Deming's local restaurants and wineries will make sure you're well-fed with hearty, delicious fare and award-winning New Mexico wines. Enjoy the laid-back, friendly ambience, where you can unwind and share tales about your adventures of the day.
For the complete list of lodging, RV parks, campgrounds, restaurants and more, visit DemingNMTrue.com. Be sure to explore the website, as we've made some exciting updates and added a Spanish language option.  And you'll see fantastic photos of Deming's natural beauty that will have you reaching for your travel planner.