Come on down to Deming, New Mexico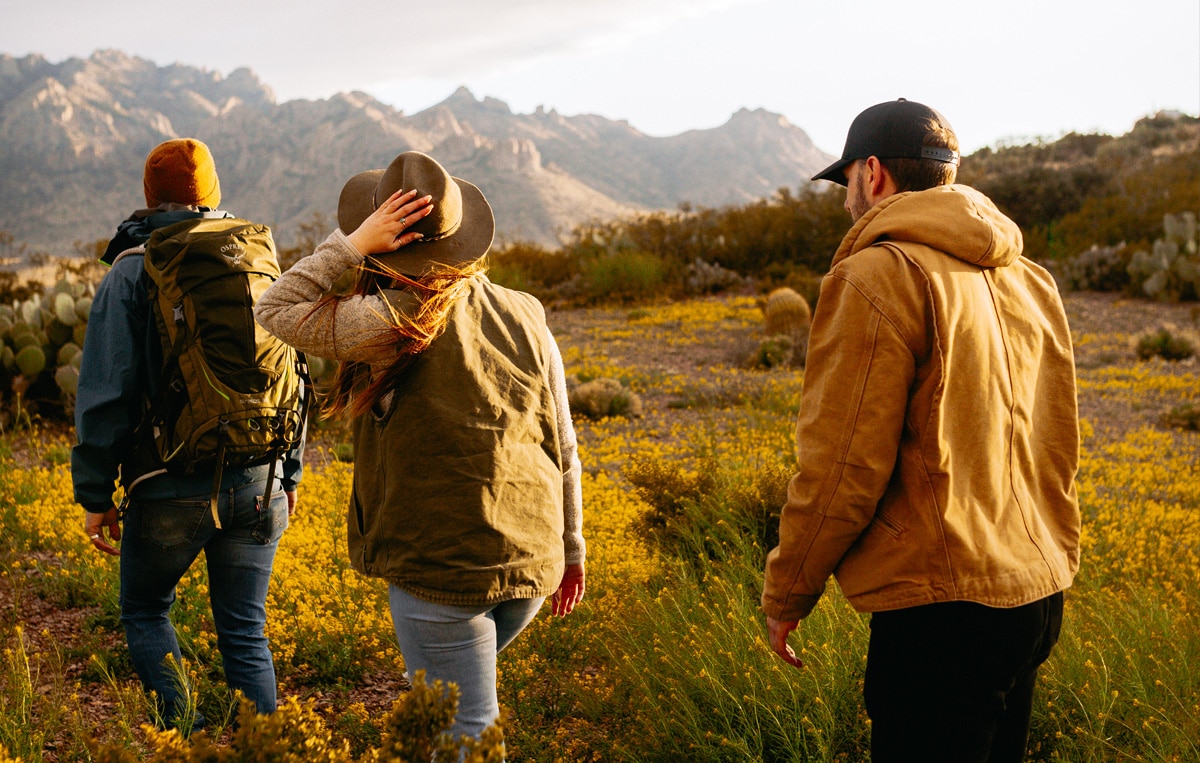 Greetings Travelers
From my window, I'm basking in the blazing colors of fall, the red Gambel oak and yellow aspens. I've been savoring these sweet warm days lit by golden sunshine and crisp, dark nights sparkling with stars. But I know the leaves will soon fall and the seasons will change.
I'm ready for a transformation, too. This year's been tough. Between the pandemic and the politics, our spirits have worn thin.
I've been contemplating an easy way to get away this winter, to uplift and restore my heart and spirit … and I bet you have, too.
Wouldn't it be liberating to take a break from the news and the noise of 2020? To step away from the everyday and into an exhilarating new experience?
It's time to embrace the season and reward ourselves. Escape the winter cold and head to sunny southern New Mexico, where the average winter daytime high reaches 64°. Jump into the RV and take an epic road trip that leads to Deming. Located halfway between Dallas and California, this friendly frontier town in the Old West makes a perfect home base for the season.
With four spectacular state and national parks, Deming is the place to really get out in nature. This go- to winter getaway is perfect for snowbirds and everyone desiring a great adventure. Let us know if you go!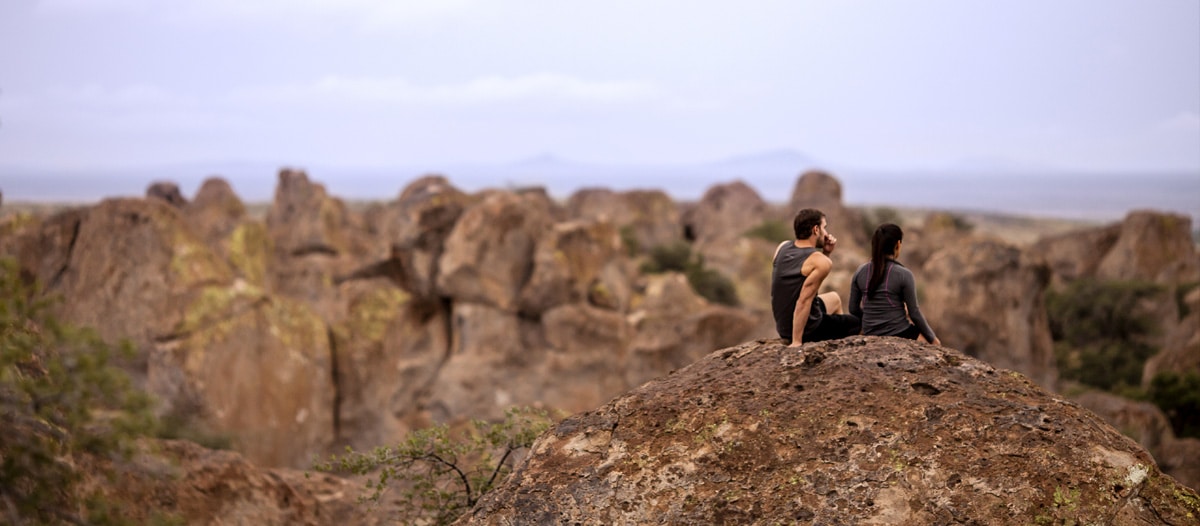 A Paradise of Outdoor Parks
The otherworldly beauty of City of Rocks State Park makes this one of New Mexico's most visited sites, with striking rock sculptures formed by a volcanic eruption some 30 millions years ago. Rock Hound State Park & Spring Canyon Recreation Center, is the place to prospect for geodes, opals and other treasures to take home. History buffs trek to Pancho Villa State Park, devoted to the famous 1916 raid of General Francisco "Pancho" Villa's soldiers, who attacked the border town of Columbus and Camp Furlong. Hike, mountain bike and picnic to your heart's content, amid gorgeous scenery, in each of these state parks.
Step back into a fascinating, forgotten past at Gila Cliff Dwellings National Monument, where the Mogollon people built breath-taking cliff dwellings, starting in the late 13th century. You can also hike, horseback ride and camp in the glorious Gila Wilderness area.

RV Luxury
With 15 RV parks to choose from, Deming is an ideal destination for snowbirds and everyone else driving a recreational vehicle, which has become a hot ticket in 2020. Relax and enjoy loads of sunshine, stunning mountain views, and every amenity you might need.