Folks have flocked to the Great American Duck Race for four decades.  August 24 thru 27 in Courthouse Park, this fun family event is a must-see. From the Tournament of Duck Parade to the Duck Royalty Pageant, the hot air ballon ascension, the carnival and live entertainment, there's something for everyone. Cheer on your favorite fine-feathered friends as they race for cash prizes, then try your skill at the Great American Tortilla Toss … because who doesn't love tossing tortillas?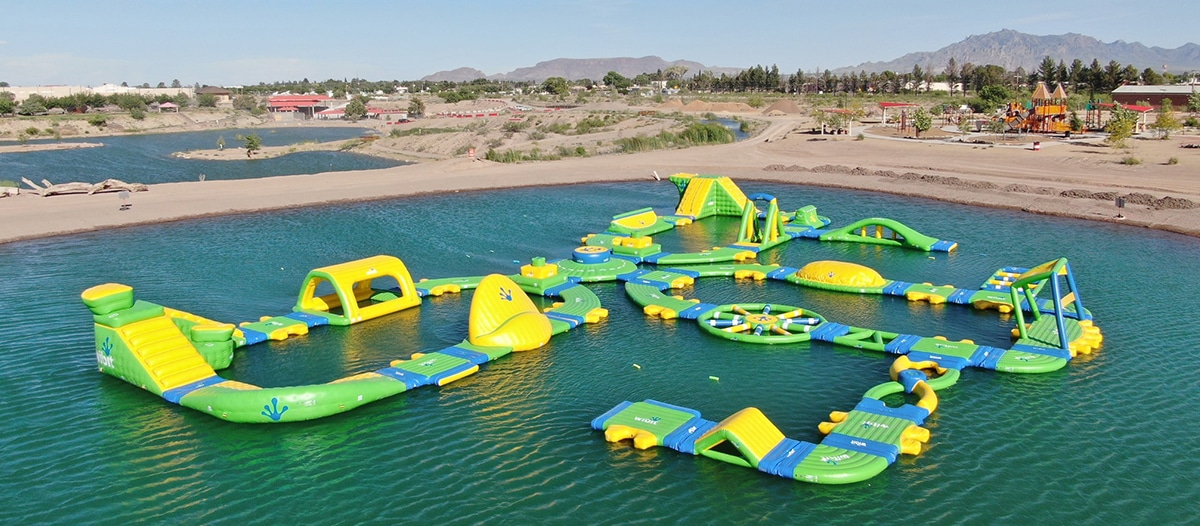 Deming has a new unique attraction, the City of Deming Inflatable Water Park. The floating, inflatable platform is perfect for family fun.
Made up of giant slides, towers, trampolines, ramps, wiggle bridges and other play features, the City of Deming Inflatable Water Park is the hottest thing to hit Deming this summer. An inflatable, on-water obstacle course, the water park provides people of all ages with hours of high-energy fun as they bounce, slide, climb, jump and splash on the water.
Officially opened on July 22, 2023, the City of Deming Inflatable Water Park is open Friday thru Monday with sessions at Noon, 2pm 4pm and 6pm.  Each session is for 1.5 hours.
The City of Deming Inflatable Water Park brings a unique, family-friendly recreation attraction to Deming, unlike anything the area has seen before with the thrills and excitement of a water park and added amenities such as picnicking, and more.
The water park is truly a one-of-a-kind experience that offers visitors of all ages the chance to enjoy located at 1720 E. Cedar Street in Deming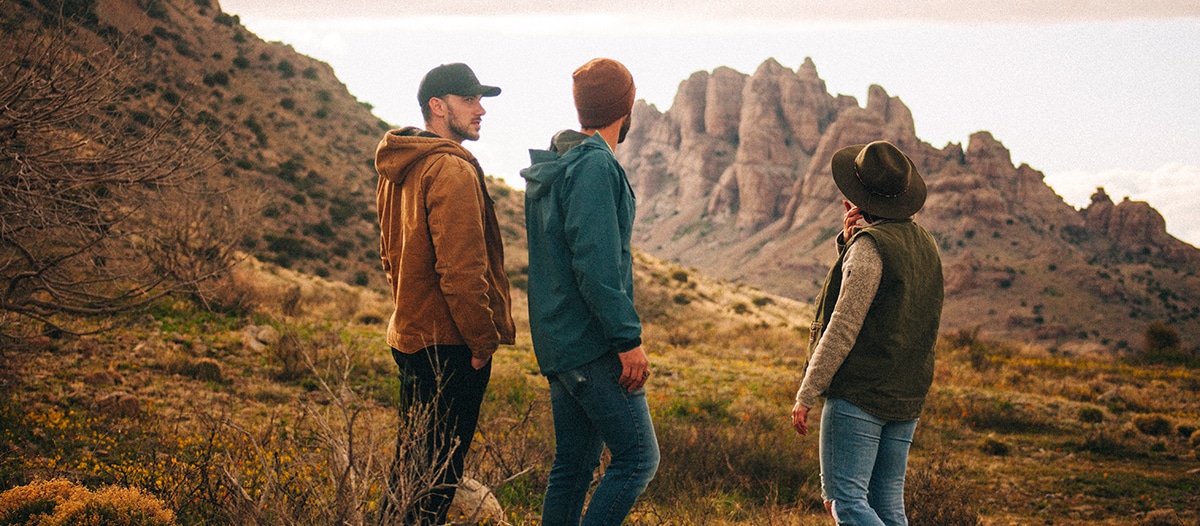 The great outdoors doesn't get much greater than this. With three spectacular state parks where you can hike, mountain bike and picnic to your heart's content, and a fantastic fishing lake in town, Deming is your New Mexico destination for thrilling outdoor adventures.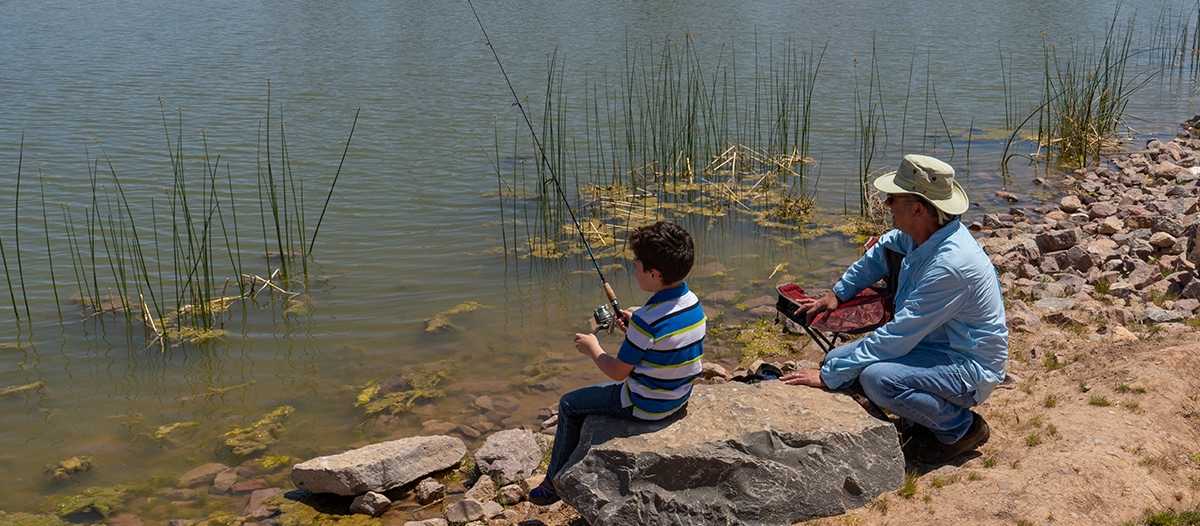 The Fish are Jumping
You might not expect to reel in a largemouth bass in downtown Deming, but drop your line in Trees Lake and you just may catch a few. That's because this five-acre lake takes part in the New Mexico Game and Fish Department's stocking program, which also includes bluegill, perch, catfish and fathead minnow. Trees Lake, part of Voiers' "Pit" Park, also offers trails for leisurely strolls and perfect picnic spots.
Fine Wines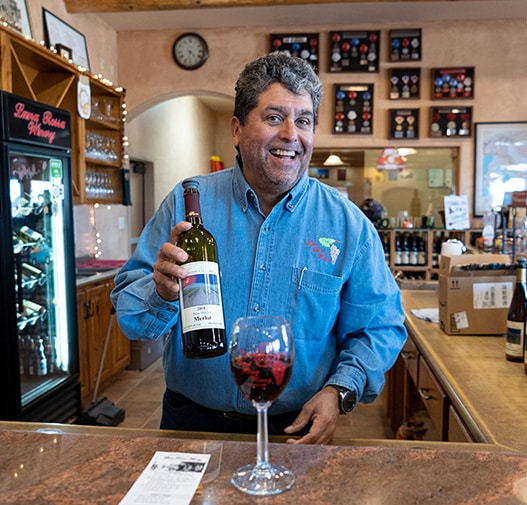 When it's time to unwind, check out Deming's world-class wineries, producing award-winning wines with New Mexico grapes. Try a flight of Hatch Chile Wine infused with red or green chile, at the D.H. Lescombes Winery & Tasting Room. Lescombes Family Vineyards, owned by sixth-generation winemakers, is Deming's largest winery, producing more than 40 wines. A tour of the winery includes a VIP six-barrel tasting.
At Luna Rossa Winery, award-winning wines are made exclusively from grapes grown in the Mimbres Valley, near Deming.  Founded in 2001 by fourth-generation winemaker Paolo D'Andrea and his wife Sylvia, Luna Rossa offers an enchanting tasting room, a sweet spot for sampling excellent chardonnay, cabernet sauvignon and chenin blanc.
Alojamiento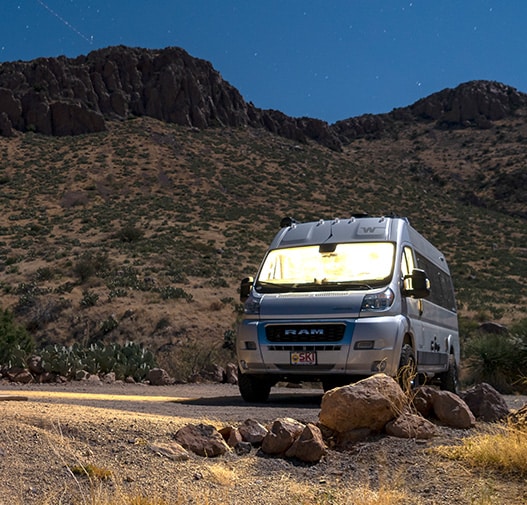 When it's time to rest up before your next adventure, Deming offers many options, including hotels with charm and heated swimming pools and motels with affordable comfort and friendly service. Road-tripping in  your RV? Check out Deming's 15 RV parks, where you can relax amid stunning mountain views with every amenity you might need. Staying in an RV park makes it easy to get an early start on your next day's adventure.
Comida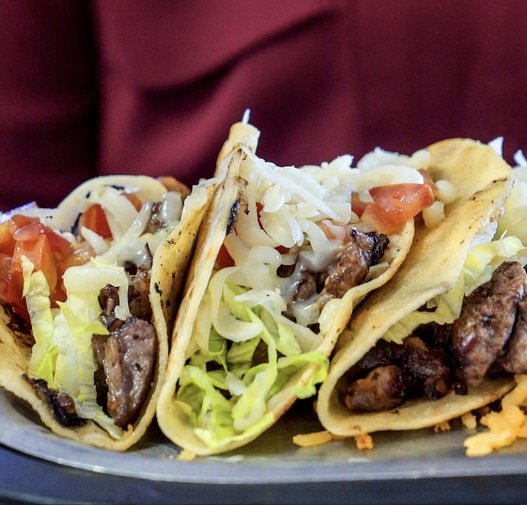 Outdoor adventures can lead to big appetites. Deming's local restaurants and wineries will make sure you're well-fed with hearty, delicious fare and award-winning New Mexico wines. Enjoy the laid-back, friendly ambience, where you can unwind and share tales about your adventures of the day.
For the complete list of lodging, RV parks, campgrounds, restaurants and more, visit DemingNMTrue.com. Be sure to explore the website, as we've made some exciting updates and added a Spanish language option.  And you'll see fantastic photos of Deming's natural beauty that will have you reaching for your travel planner.
TOUR DEMING