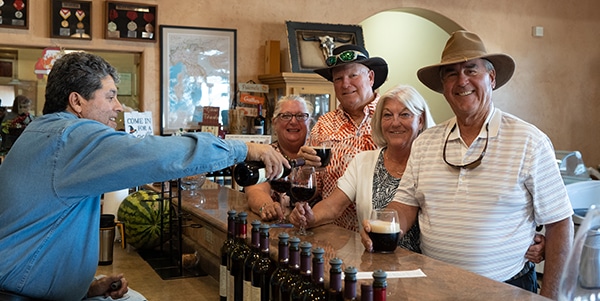 And Deming is your perfect destination
Pack your bag, grab your hat and head out for a great summer escape to this historic Old West city with a big family-friendly vibe. Where else in the world can you cheer for your favorite fine-feathered friend in a thrilling duck race, or feast on family fun at a lively salsa festival? Hike scenic trails and hunt for natural treasures in a state park known as a prospector's paradise. Toss in a beloved state fair, rodeo and wine festival to wind down the season, and you could spend days discovering Deming, a gem in southwestern New Mexico.
Salsa Time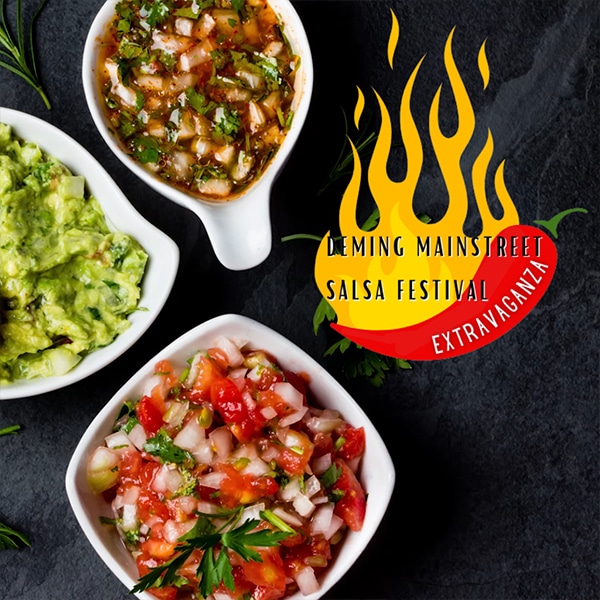 Celebrate one of America's favorite condiments at the Luna County Salsa Festival, July 29-31. Join the crowds at the historic Luna County Courthouse Park for eating contests and cook-offs, a wine and beer garden, live music and dancing, games and family-friendly entertainment. Be sure to bring your appetite so you can sample salsa, menudo, red chile, green chile and join in the jalapeño and watermelon eating contests.
Dashing Ducks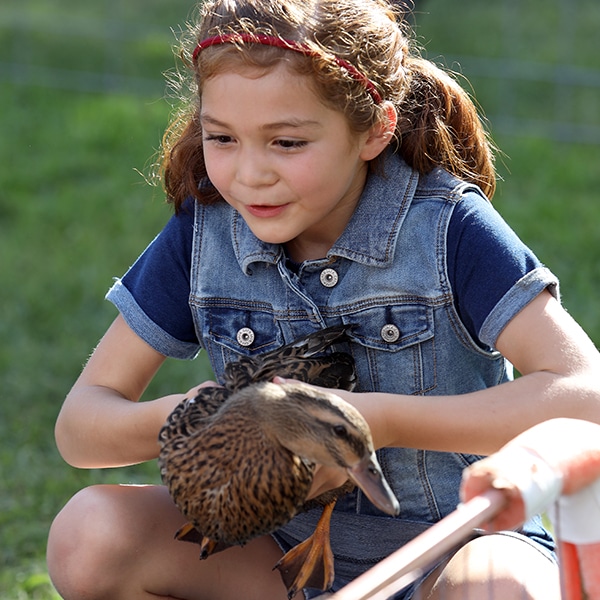 Folks have flocked to Deming for more than 40 years to take in the famous duck races, on land and in water. This year's 43rd Annual Deming Duck Race takes place August 25-28 at the McKinley Duck Downs in Courthouse Park. While the ducks are the main event,  lots of other family fun takes place over the weekend, including hot air balloon ascensions, a carnival, live entertainment, arts and crafts vendors and food. But that's not all! Take part in horseshoe pitching, soft-pitch softball and even an outhouse race and tortilla toss. Do't miss the highlight, the Tournament of Ducks Parade and the Duck Royalty Pageant, where participants whose costumes reflect this year's theme—"Racing to the Save the Day," dedicated to the local community heroes—vie for the title of Duck King and Duck Queen.
Rockhound's Recreation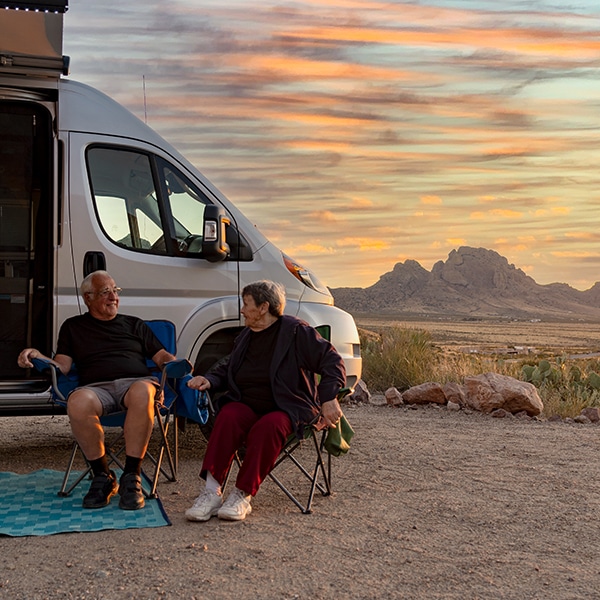 You can really rock it at Rockhound State Park, 1,100 acres of stunning scenery in the Little Florida Mountains. Established in 1966, Rockhound was the first park in the country to allow visitors to take home the opals, geodes, jasper, quartz crystal and other semi-precious stones they found. The park isn't just for rockhounds. You can hike, bike, enjoy a picnic and camp beneath endlessly starry skies. Keep an eye out for wildlife, including antelope, deer, badgers, prairie dogs and plenty of birds.
Fun at the Fair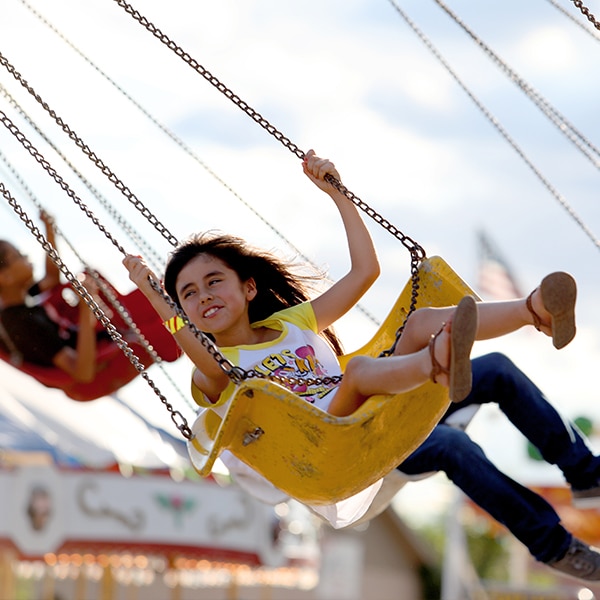 The annual Southern New Mexico State Fair & Rodeo in nearby Las Cruces September 28-October 2 provides barrels of fun for everyone. Ride the ferris wheel, carousel and other carnival rides and dance to live music by local and national musicians. The action-packed rodeo and livestock judging events are a big draw but don't miss the stunt dog show, the kiddie stickhorse races and the classic fair food, including BBQ, green chile quesadillas and deep-fried funnel cakes (it wouldn't be a fair without funnel cakes!).
Raise a Glass to New Mexico Grapes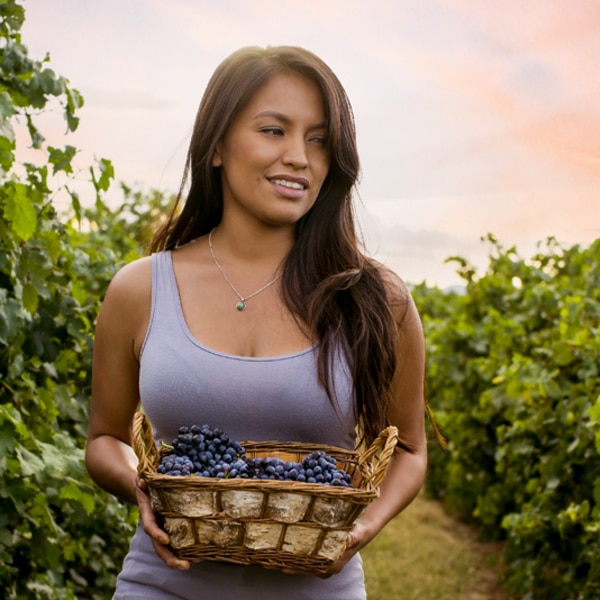 Celebrate fine wine and seasonal fun at the 27th Annual Wine Festival Sept 24-25 at the renowned D.H. Lescombes Winery & Tasting Room, owned by sixth-generation winemakers and the largest winery in Deming. The festivities take place on a lovely lawn and feature grape stomping, a cork-pulling contest, winery tours and more. Enjoy live music and dancing, art, craft and food vendors, fireworks on Saturday and wine and craft beer tasting. Can't make it to the festival? Stop by any Friday evening, when the winery offers live music and wine specials on the lawn.
We've got a brand new Visitor's Guide to help you plan your trip!  Be sure to check it out for info on hotels, restaurants, events and exciting things to do, so you won't miss a minute of fun while you're here.